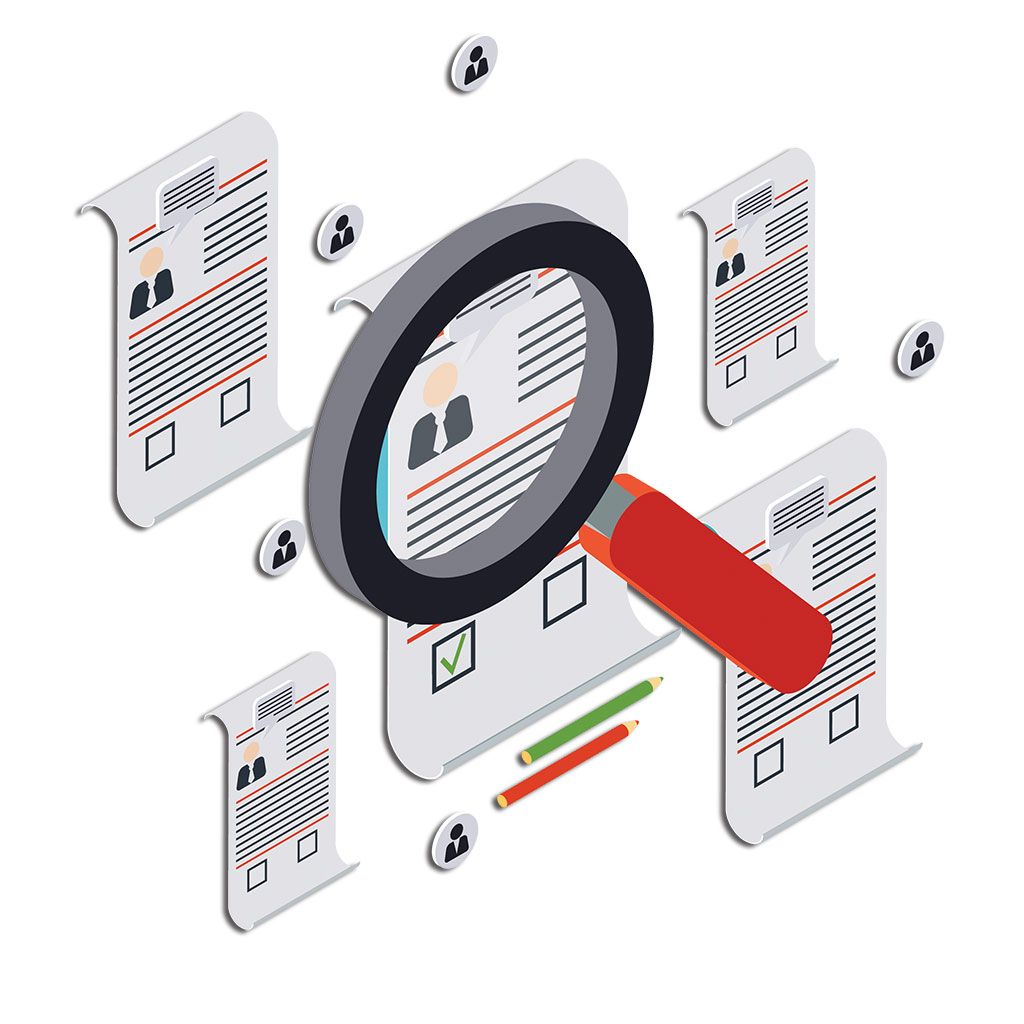 Credit Reports for Resident & Employment Screening
Credit reports are used to determine if rental applicants (and specific job applicants) are financially responsible, and you deserve to get the credit reporting information you know and trust. With CIC™'s credit reports you'll get to choose if you want to receive your credit checks directly from Experian®, Equifax®, or TransUnion®.
Each credit report includes
Tradelines & Public Records
* Employment screening credit reports do not include a FICO, or any other risk score.